ATMOSPHERE IS EVERYTHING
Become the ultimate host at Masque Event Center
---
Welcome to Masque Event Center, the area's most distinctive and unique venue! Our beautiful facility is a well-known landmark in the heart of Downtown Dayton.
Contact Us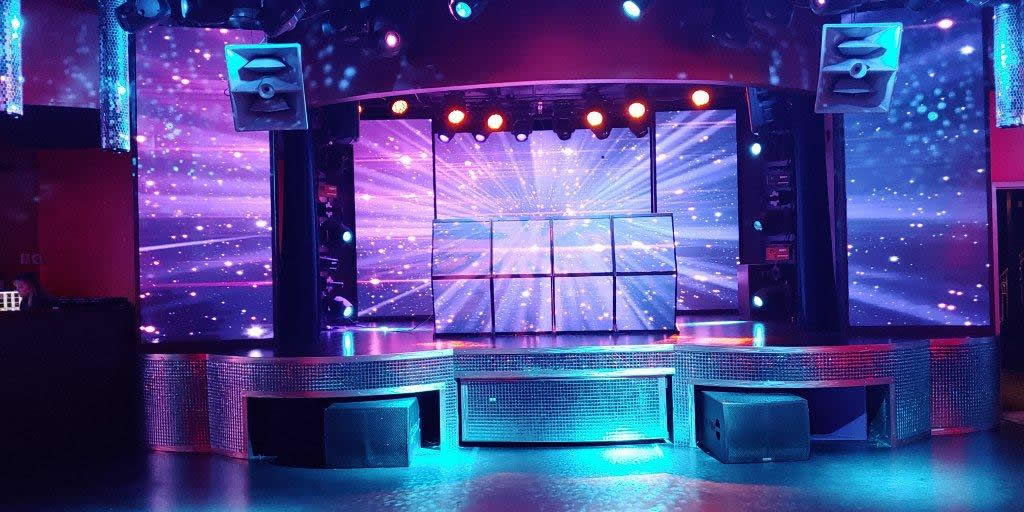 Show Room
Located on the first floor with room for 300 participants.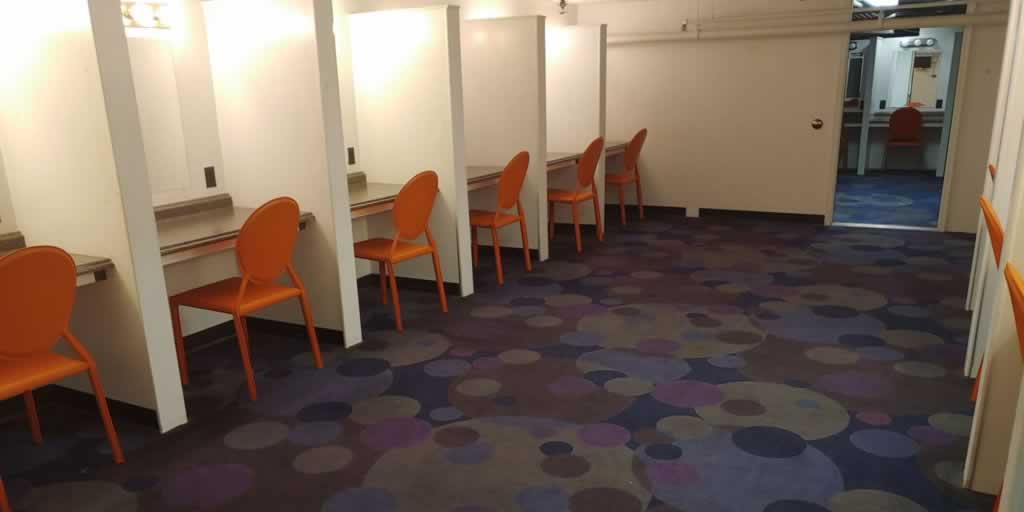 Dressing Rooms
Three large dressing rooms boasting individual vanities for those groups who need extra space behind the scenes for dress rehearsals, stage productions, weddings, receptions,and much more.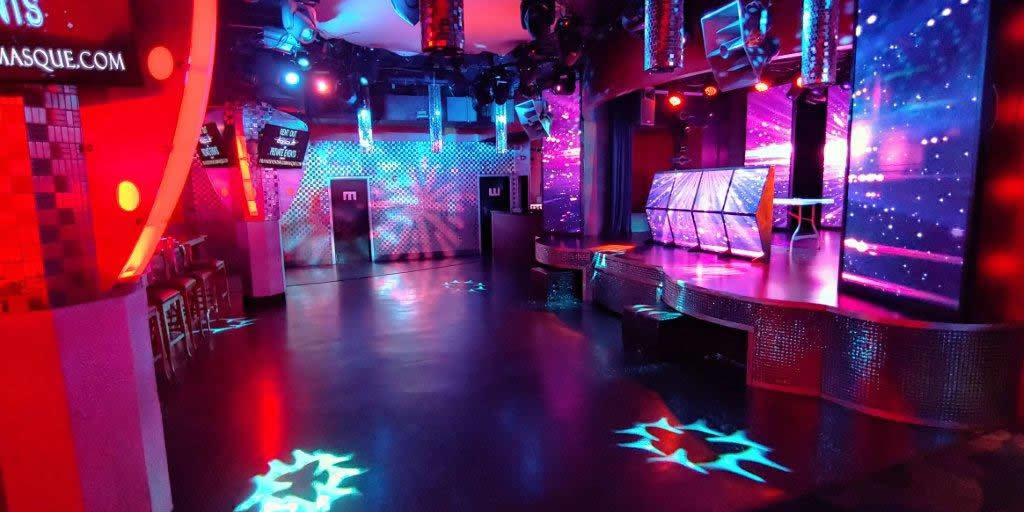 Dance Hall
Located on the second floor with enough space for 300 participants but works well with smaller gatherings also.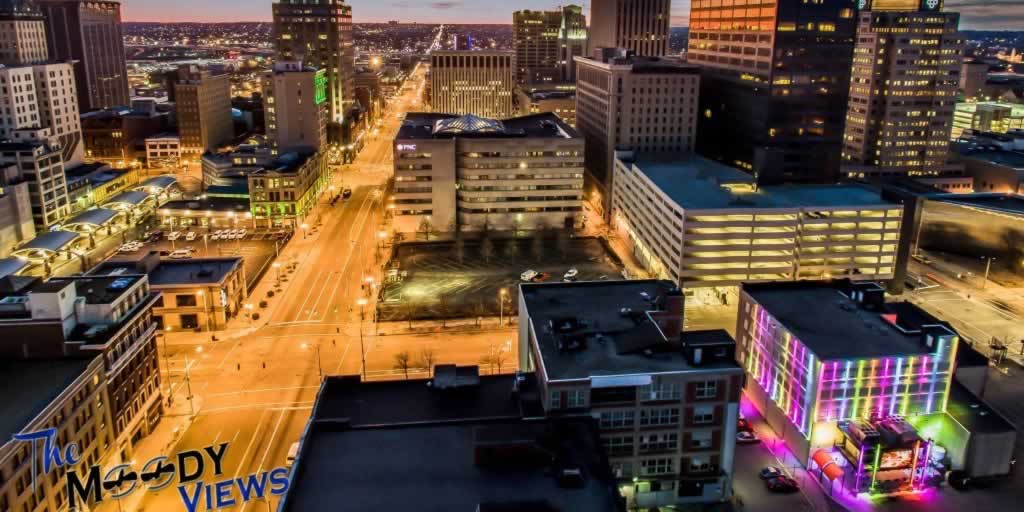 Downtown Dayton's Most Unique Venue
The 5-story building's exterior lighting has colorfully lit up the night for several years and provided numerous photo backdrops. There is ample parking in the 200-space gated parking lot adjoining the building.